Our New Menu is Coming Soon
The BLVD is Whitestone's Hottest Dining Destination
RESTAURANT • LOUNGE • PRIVATE PARTIES
Welcome to The BLVD Restaurant & Lounge

19-11 Francis Lewis Blvd. Whitestone, NY 11357

Call for Reservations

 

(718) 747-2583
The BLVD Restaurant & Lounge is Whitestone's newest and most exciting restaurant and party venue. Our restaurant features both Italian and American cuisine along with wood-fired pizza, burgers and more. Our large bar and lounge area features live music, flat-screen televisions, a late night menu and nightly drink specials, perfect for friendly gathering or watching the big game. If you're celebrating a special occasion, The BLVD offers a private dining and banquet area that can accommodate up to 100 guests great for weddings, corporate parties, showers and more.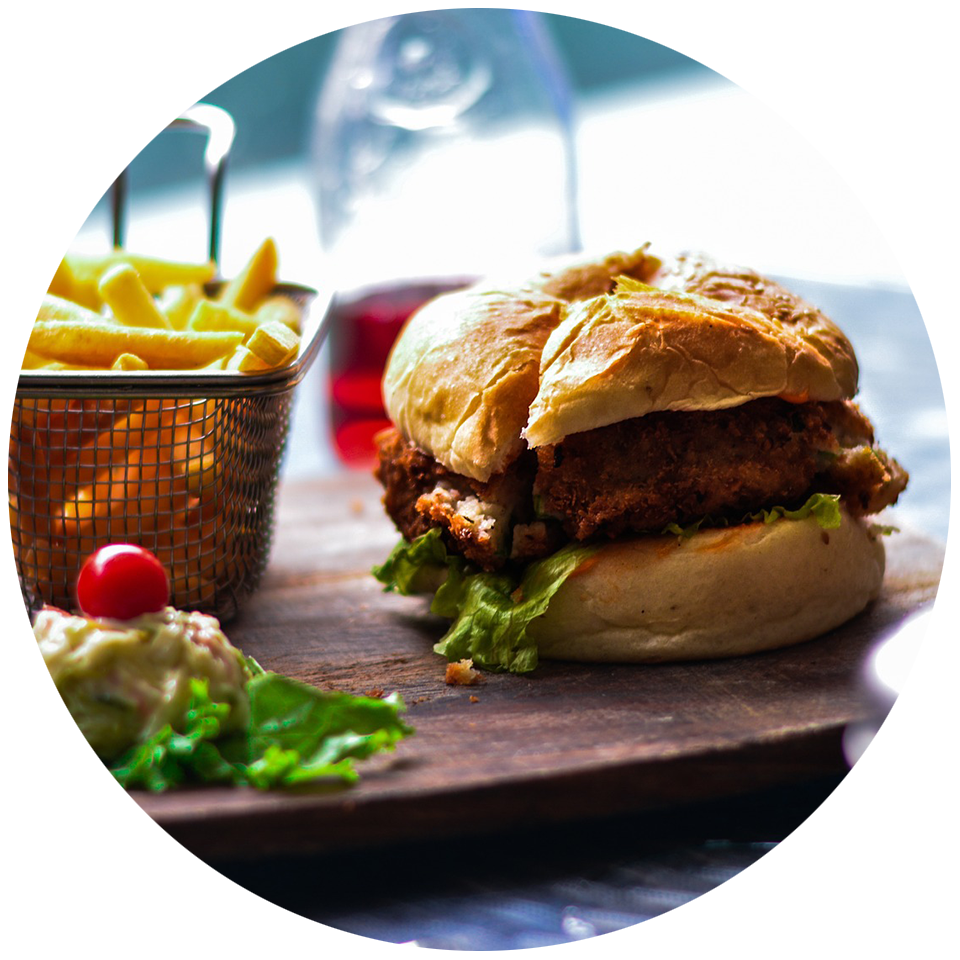 Our restaurant menu features wood-fired pizza, mouth-watering burgers, and a large selection of both Italian and American dishes.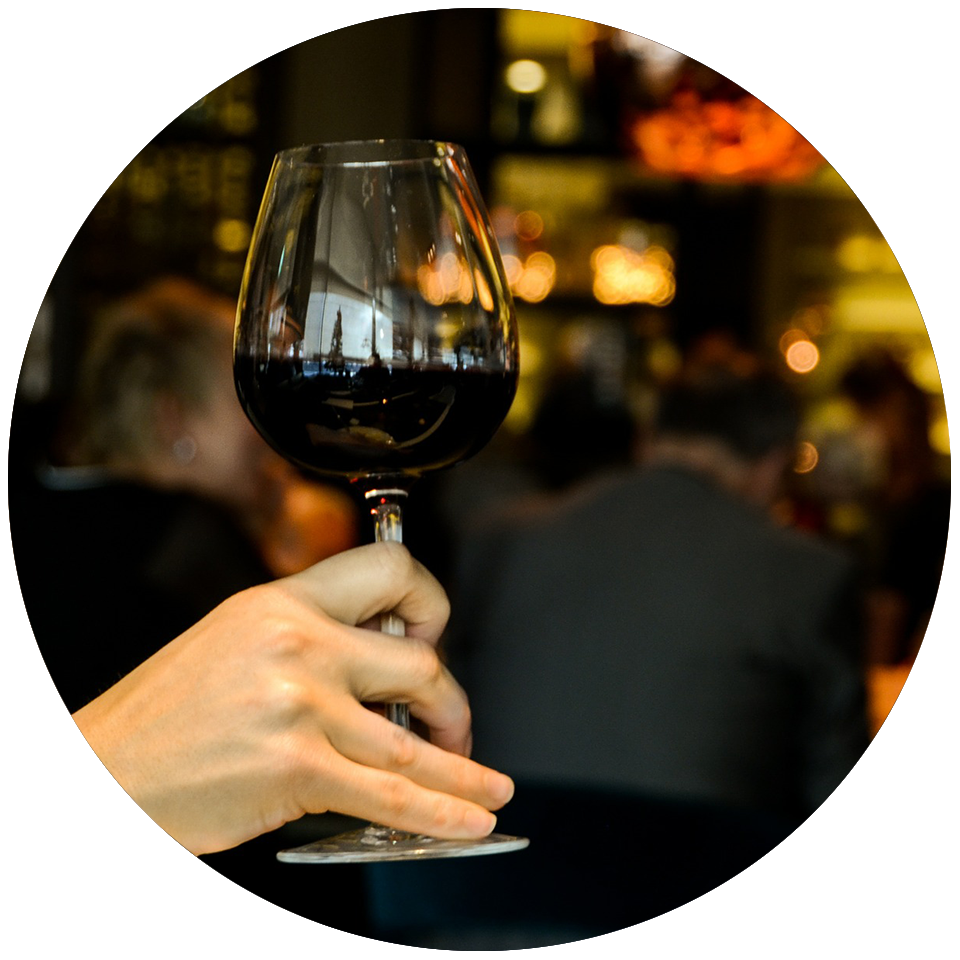 Looking for a catering venue in Whitestone, NY? The BLVD is perfect for any occasion and can accommodate up to 100 guests.
Host Your Next Event at
The BLVD!
Celebrating a special occasion? The BLVD Restaurant can accommodate up to 100 guests with 3 party menus to choose from.
★★★★★
"This restaurant is amazing, friendly staff, has something for everyone. Family owned, you can taste the love in the food. I could eat here everyday. You walk in to be greeted by one of their lovely hostess's , then taken care of by one of their excellent servers. They have too many things to choose from! For an appetizer I recommend the sweet and spicy wings that are baked in the brick oven. For entree I love the skirt steak or the blvd chicken, they also have great desserts the Nutella pizza topped with strawberries is absolutely delicious! If you can't find anything you like on the menu they also have daily specials that are also always delicious."
~ Steven M.
★★★★★
"Been a loyal customer for about a year now and I can honestly say I never get tired of this restaurant. I come at least 3-4 times a week. Brought my family here once and now they're hooked as well. Everything I've ate here is delicious and at a reasonable price. Everything is fresh you can just taste it. The owners definitely know what they are doing."
~ Anne P.
★★★★★
"Great food and great service. Very accommodating to change requests also. Great wood fired pizza. Figs stuffed with blue cheese was a  delicious special- should add it to the menu. Brussels Sprouts are the best I have ever had. The marinated skirt steak was excellent!"
~ David S.